If you are into growing houseplants, you have probably come across advice about direct and indirect sunlight. But you might not be sure exactly what these terms mean. In this post, we explain the difference between indirect and direct sunlight. Also, you will find out how sunlight impacts your interior colors!
Plants that need direct vs. indirect light
Plants need light to thrive, as it is the primary component of the photosynthesis process. Every plant has different light requirements to enhance the production of food. When the sun directly hits plants, we're talking about direct light. It usually comes from a south or west-facing window. The unfiltered sunlight might be too harsh for some plants. However, it offers ideal conditions for cacti and other plants that naturally receive plenty of sunlight.
Indirect light refers to the sun that a plant receives when located in a shady area of a room that receives bright light. For example, a plant will receive indirect light when placed behind another plant. Or, the window shades might filter the light. In most cases, an indoor setting will provide indirect sunlight.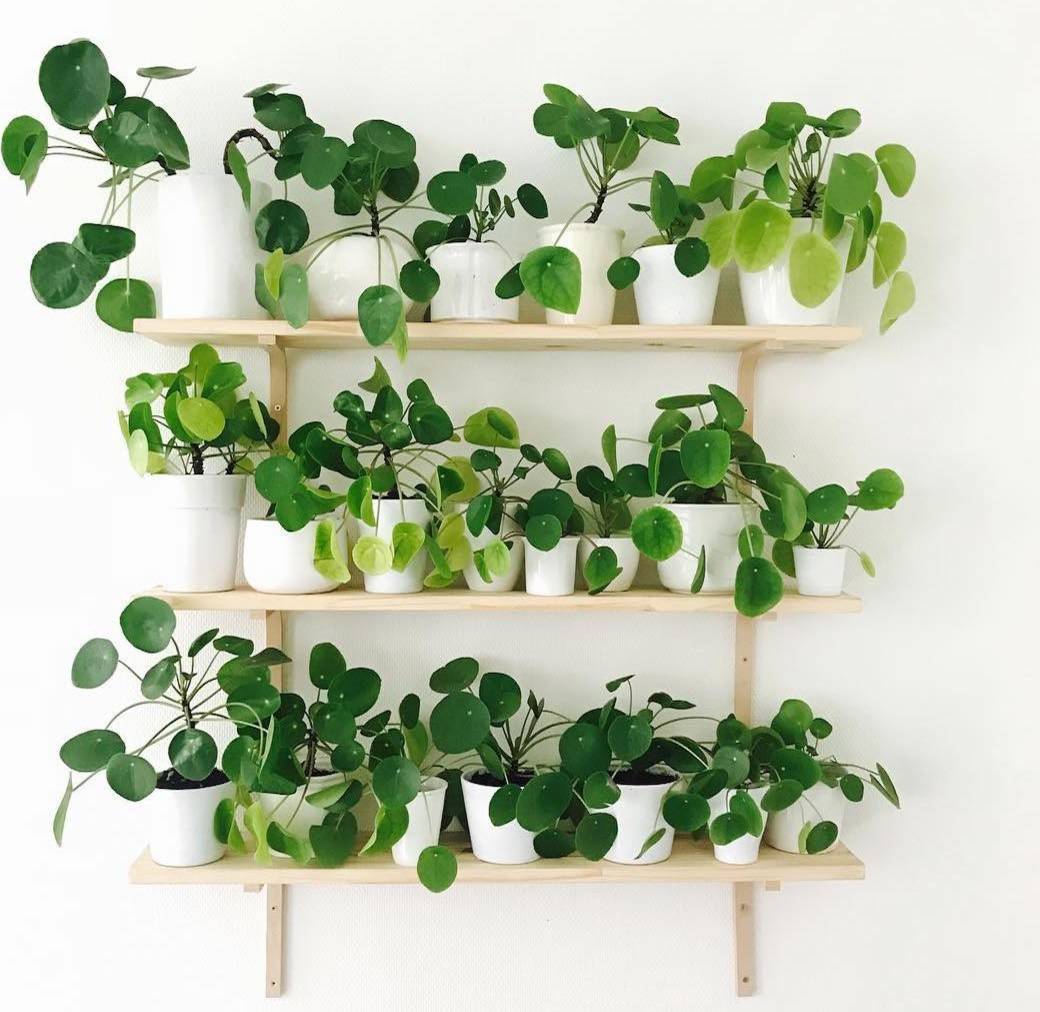 Does light through a window count as direct or indirect?
The light that passes through a window is considered indirect, as the rays will be diffused and won't have the same intensity. However, it depends on the window. If your window is south facing and there are no obstructions, it can be considered direct light. If the sunlight passes through blinds, curtains, or is reflected, it is regarded as indirect sunlight.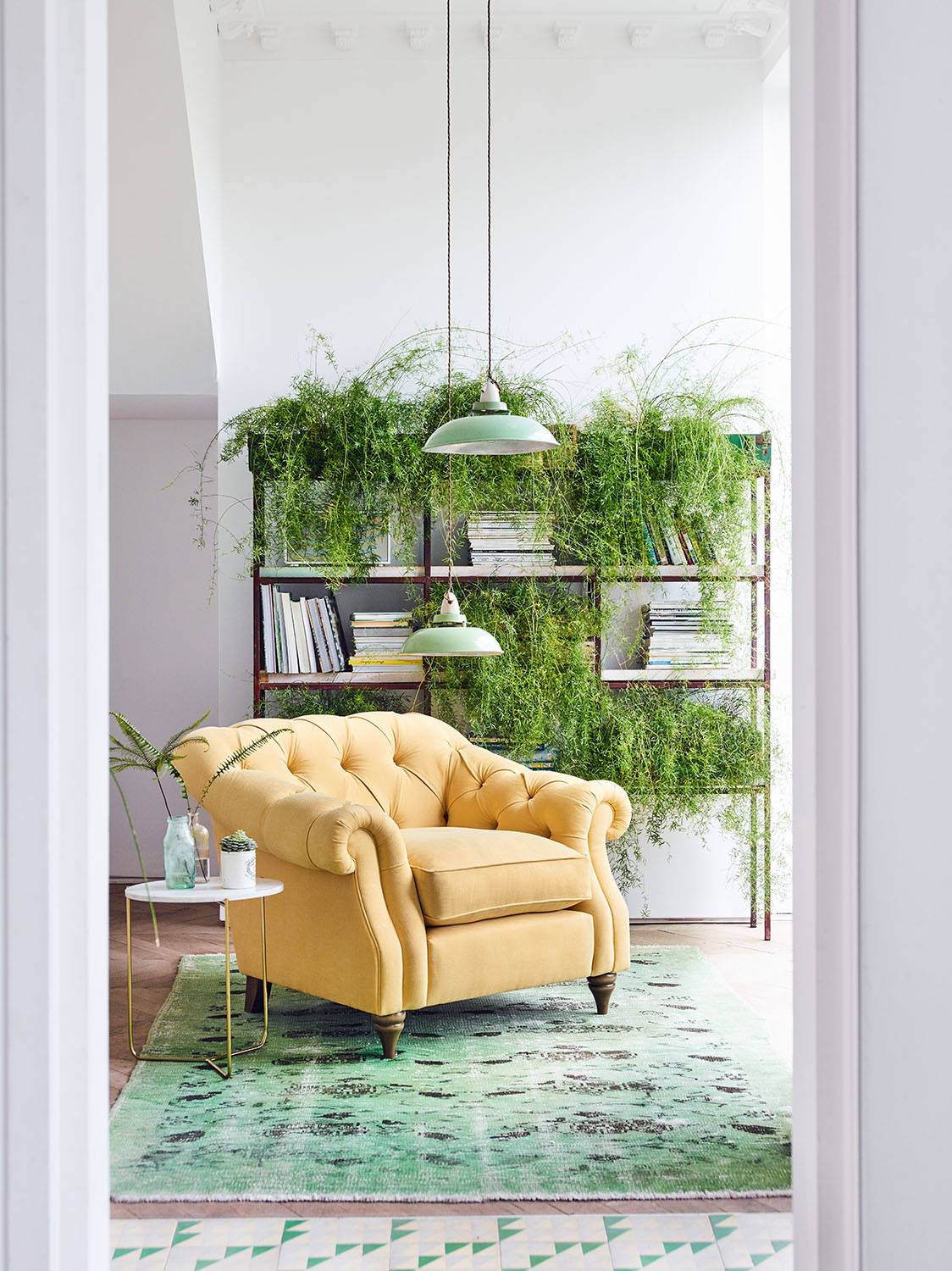 West- versus east-facing windows 
West- and east-facing windows provide different amounts of sunlight. An east-facing window offers plenty of sunlight in the morning hours. However, it is weak. We can't say the same when talking about the west-facing windows. The sun will cast light in the afternoon, hotter than east-facing windows. When deciding where to place your plants, you should be guided by their needs. If your plant requires moderate sunlight, it is better to put it in an east-facing window. West-facing windows can be pretty bright but also tend to be hotter.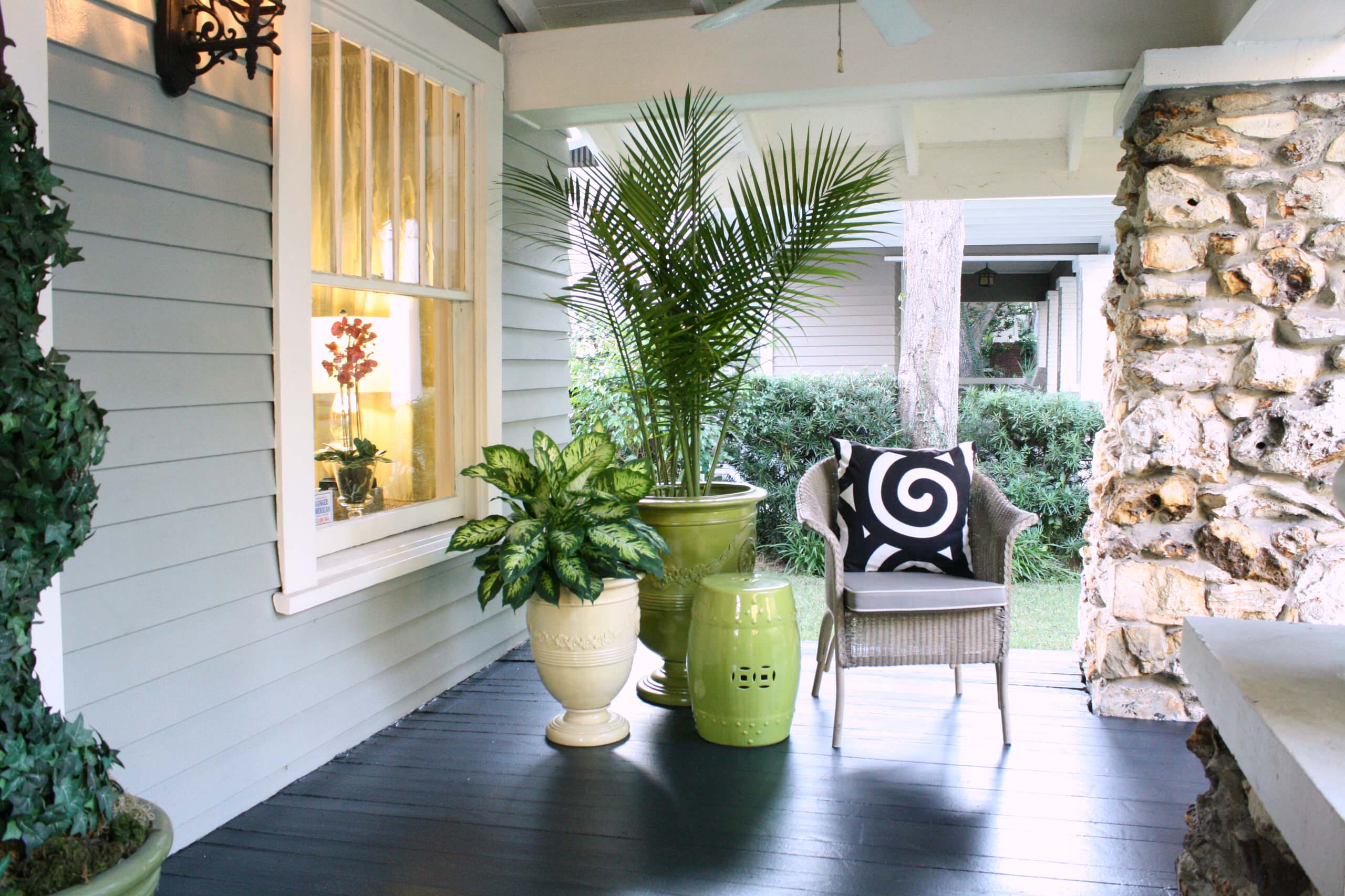 Can sunlight change the way decor or paint looks?
Yes, sunlight will alter the way colors look in space. Whether it is decor or paint, don't forget that color will behave differently in different light conditions. South-facing windows tend to bring warm light, accentuating the warm undertones in colors. On the other hand, east-facing windows will bring out the cooler undertones. This is important to note when using creamy whites and greige tones, as the light can impact their warmth. Also, a room that receives plenty of light will make the colors appear brighter.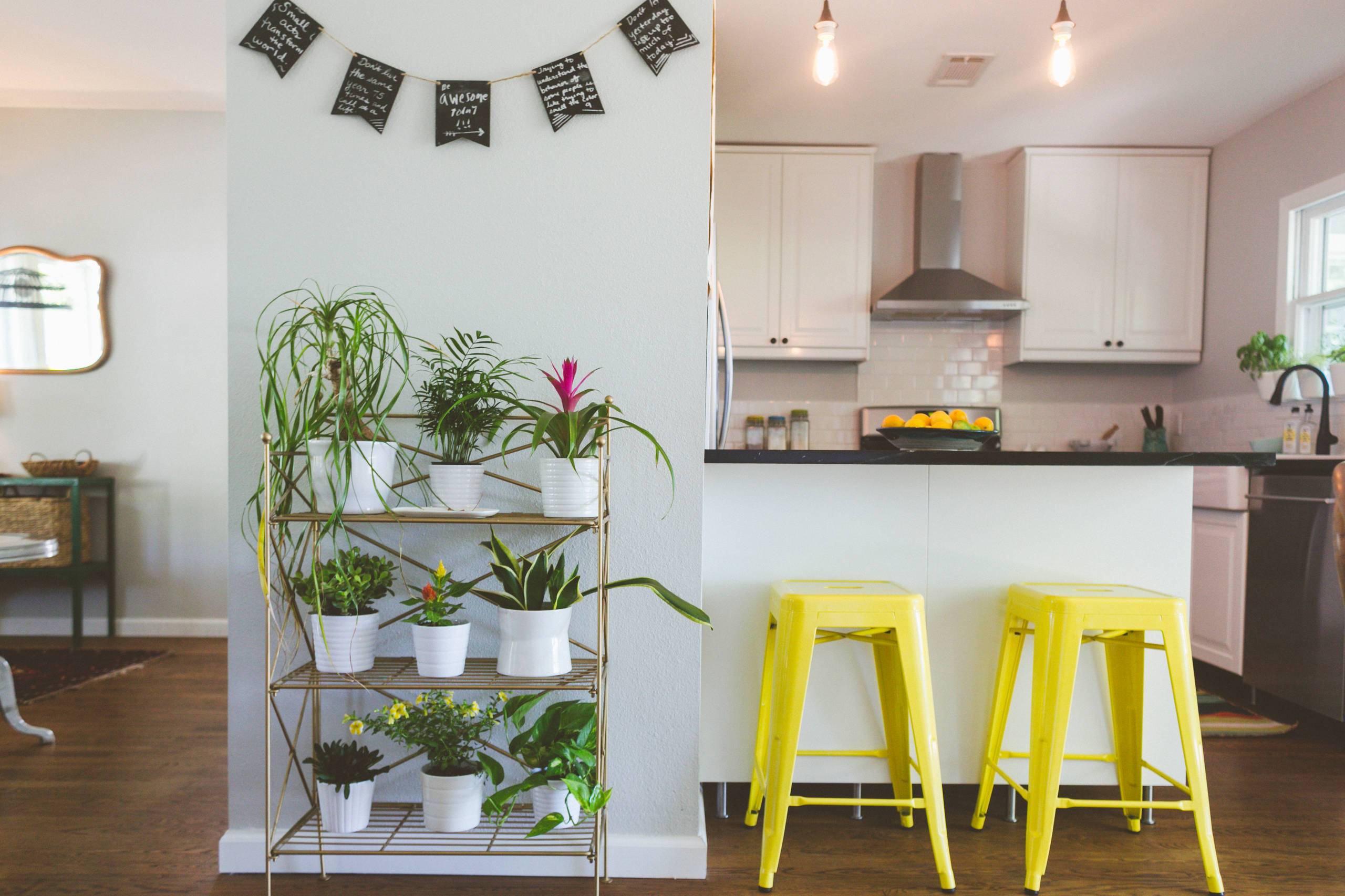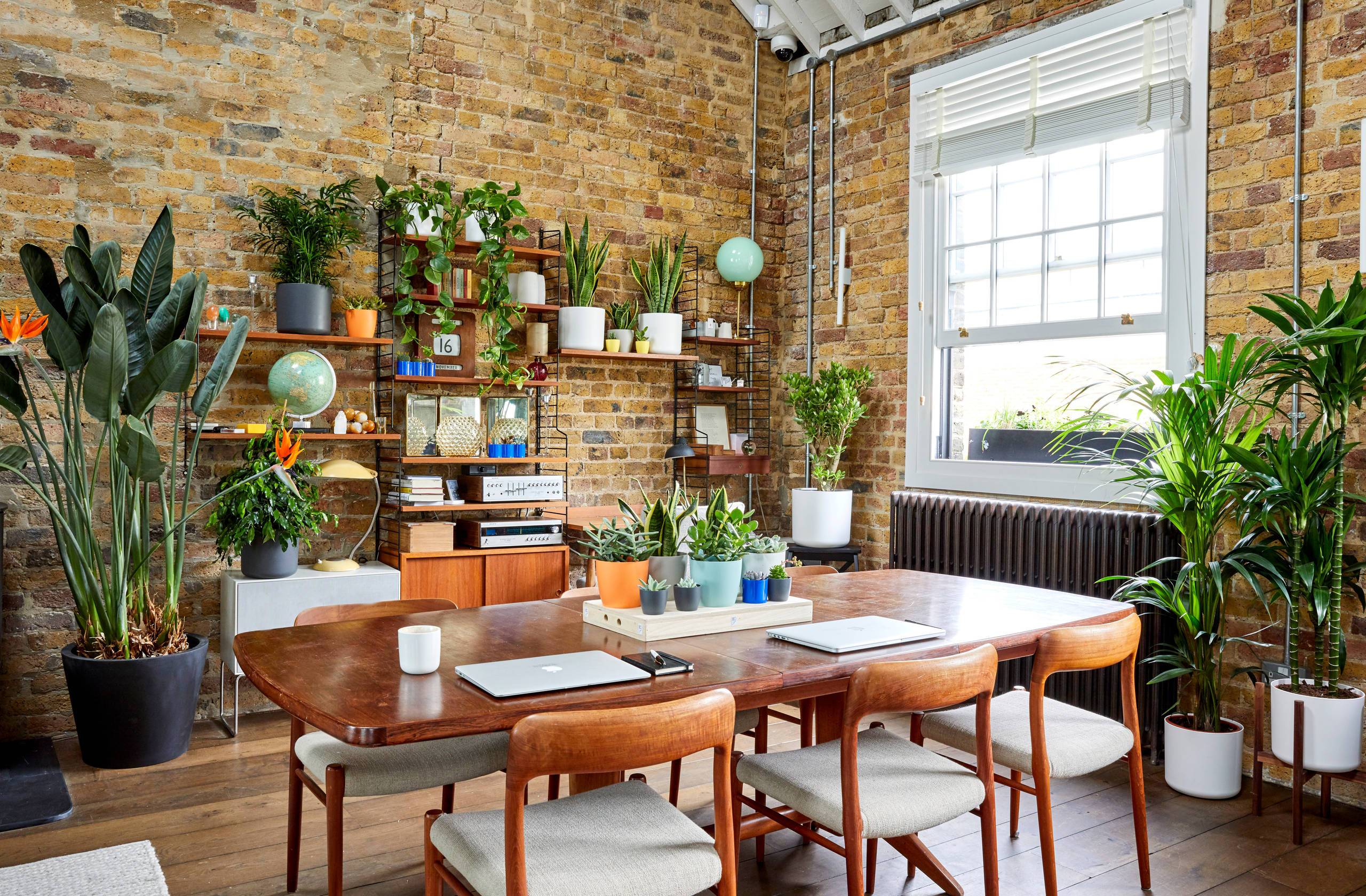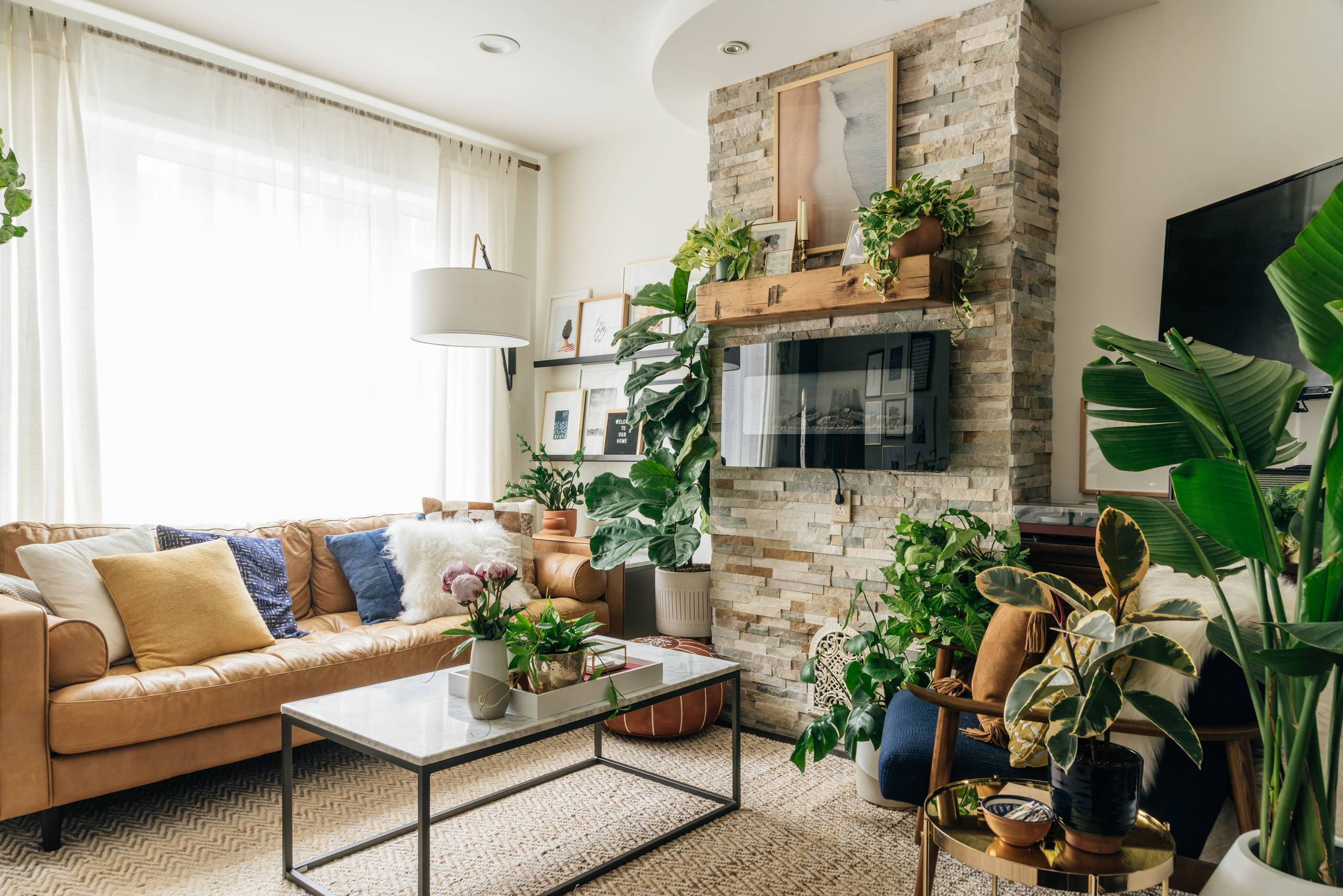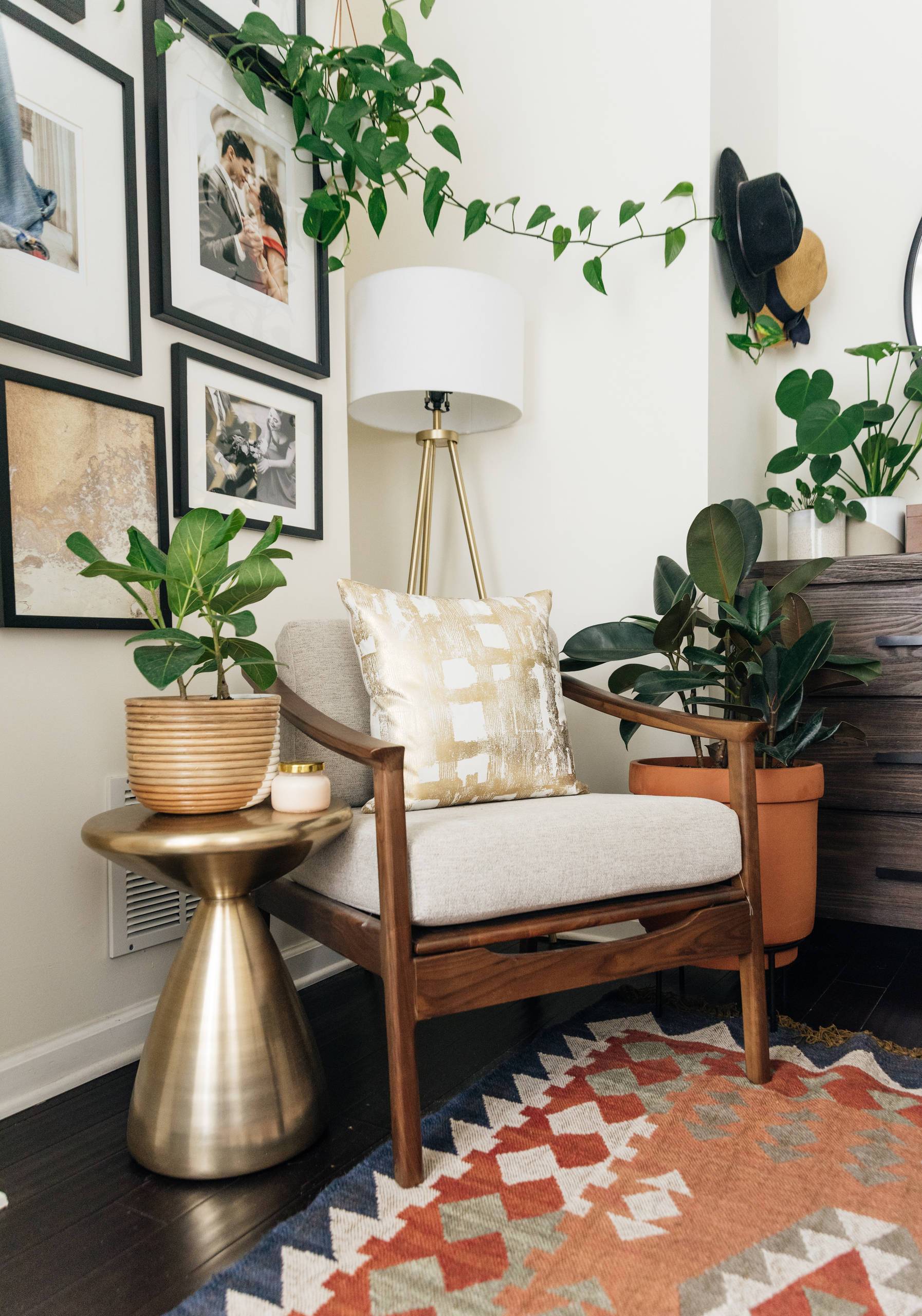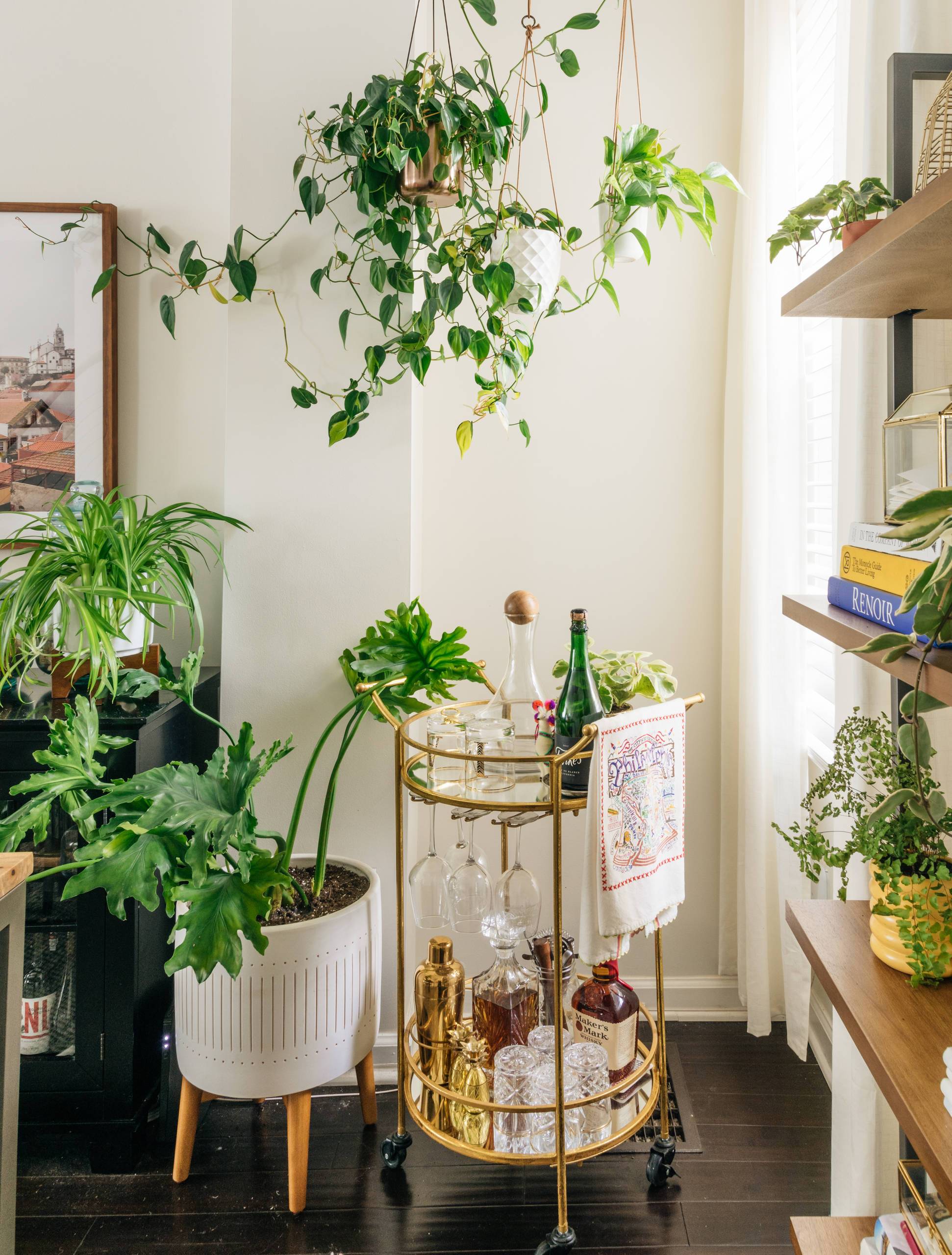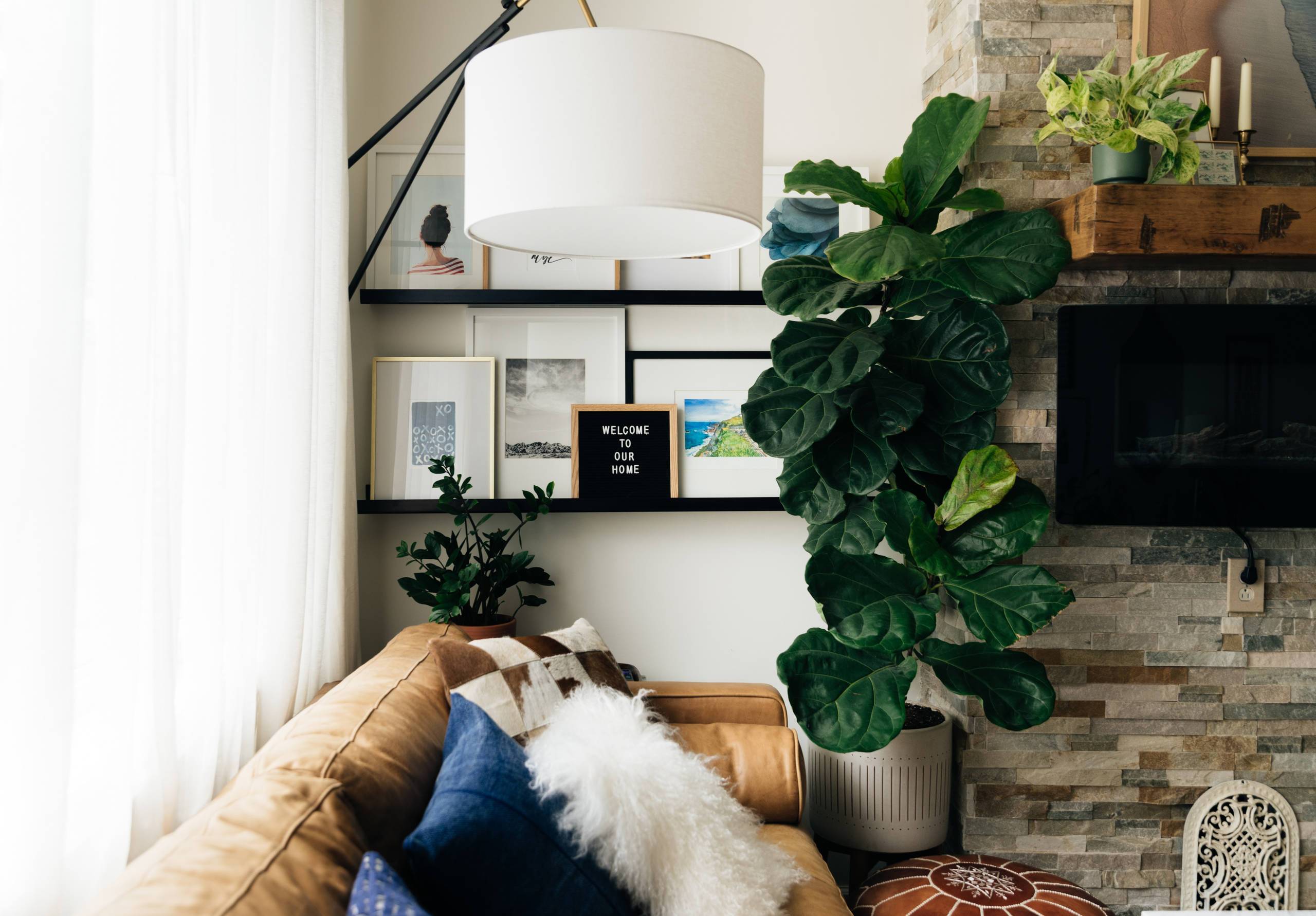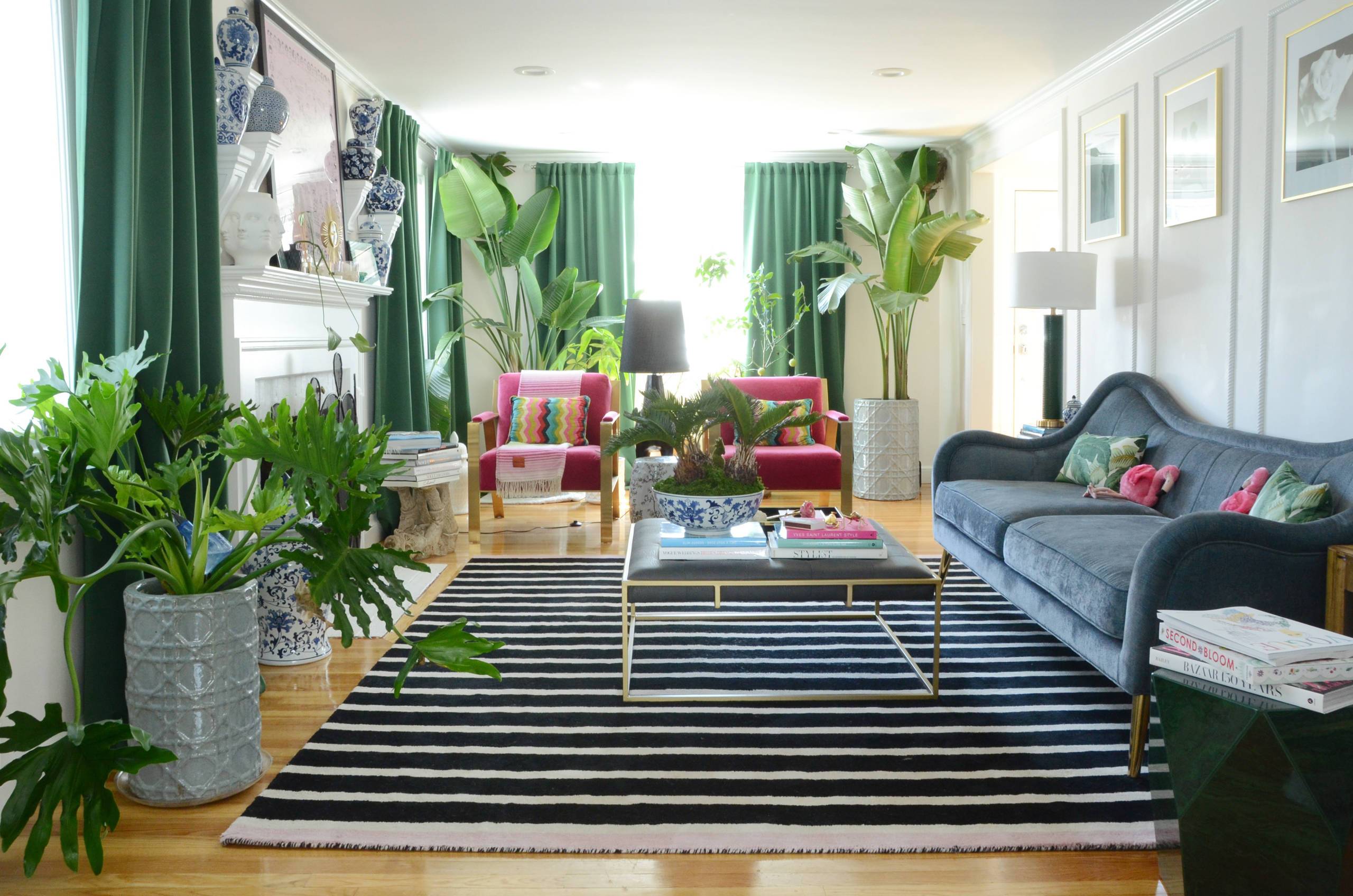 For more ideas on your interior makeover, why not peruse some of Denzilla's items, such as the classic oak Mobel collection, or the subtle and understated Signature collection?